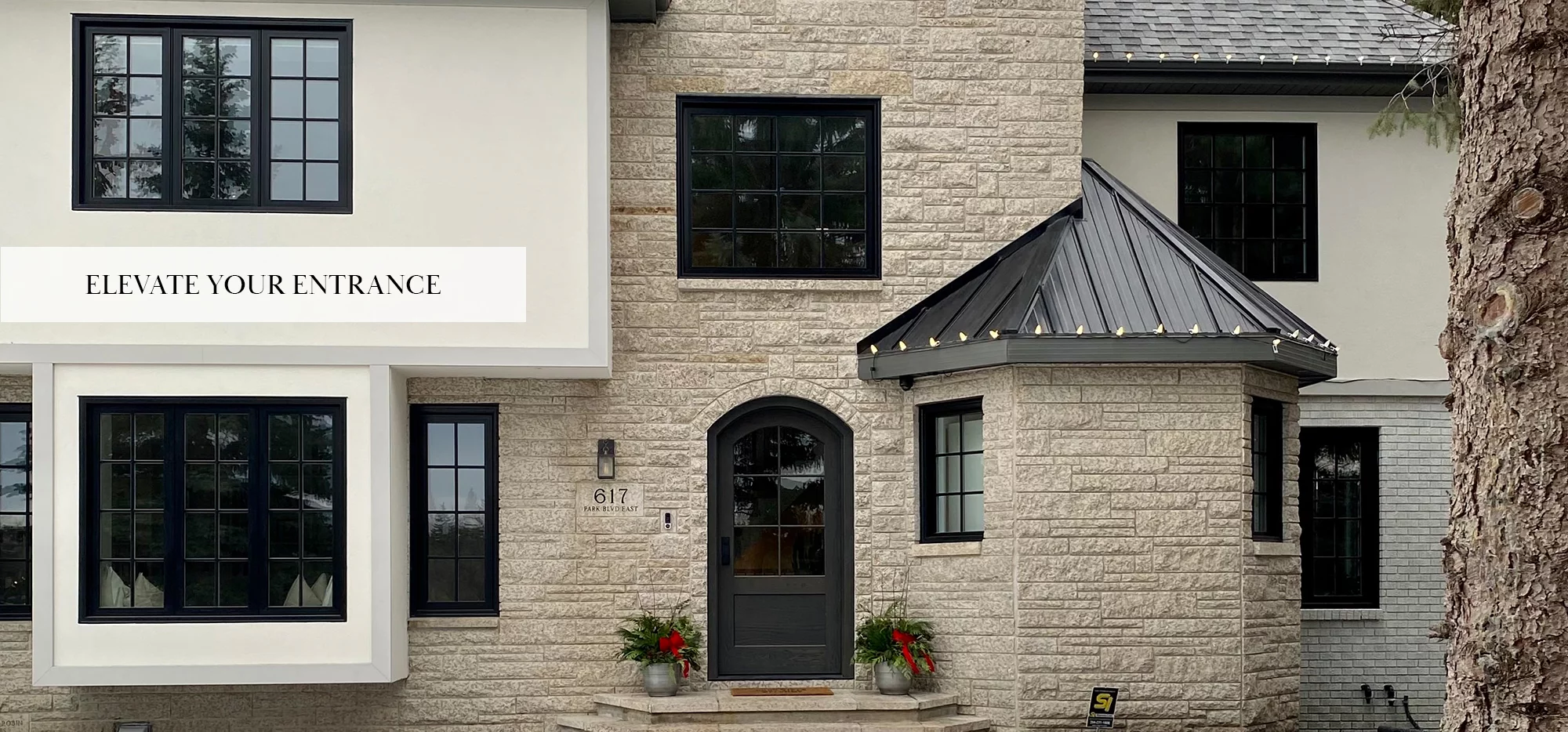 EXTERIOR WOOD DOORS.
Your front door is the first thing that catches a visitor's eye – we realize the beauty of an entryway is in the details, and strive to create lasting impressions with artisan design and exceptional quality of our workmanship. Through our 70 years of wood-working experience, we've discovered the secrets of crafting unique, long-lasting statement doors that will beautify your home or distinguish your business. We engineer our doors to withstand the extremes of a Northern climate while maintaining a high-quality, architectural finish.
Every building is different, and we offer a wide range of styles and finishes to fit any exterior, including contemporary, traditional and rustic. All of our doors are designed to be unique, and our seasoned design team can guide you through the process of bringing your vision to life.
What makes a Yarrow door irreplaceable? Because we know the difference that details make in crafting beautiful products to last a lifetime. From a contemporary home to a unique investment for your business, our artisan team can build your vision.
A wood door is a legacy. Let Yarrow Sash & Door build yours.
FEATURES OF EXTERIOR DOORS
Architectural design that can match the style of your home inside and out.
Single panels up to 6 feet wide, and up to 10 feet high.
Engineered core for strength and energy efficiency.
Stile and rail construction.
Mortise and tenon joinery.
Stile and rail construction.
Contemporary and traditional hardware available.
Built to withstand the extremes of the Canadian climate.
SWING
The most common type of door, swinging doors features panels that swing open on a hinge. The availability of inswing or outswing directionality allows for design versatility in any space. With designs ranging from a single panel to multiple panels, swinging doors provide style and functionality to any room.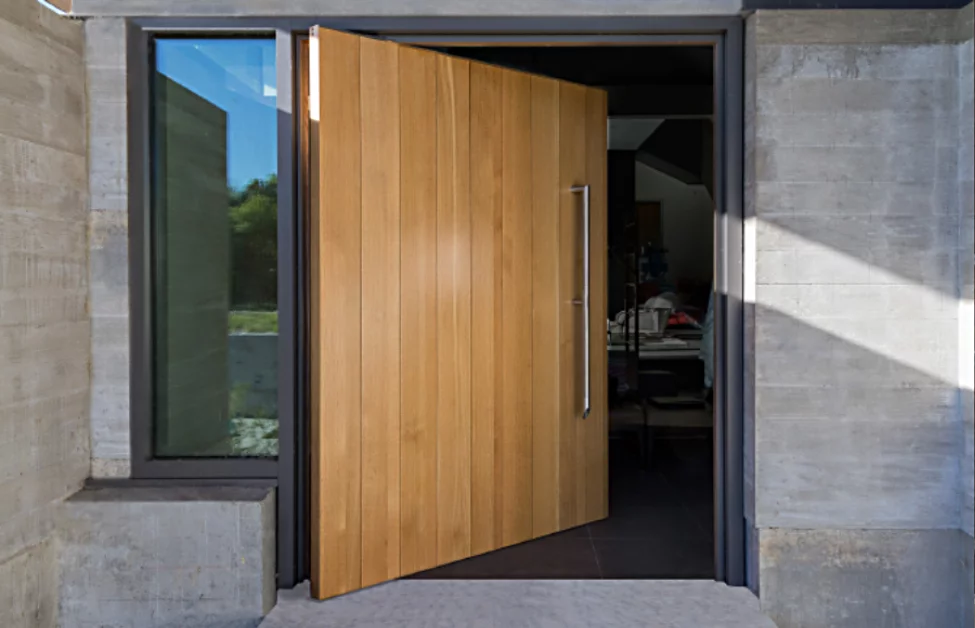 PIVOT
Pivot doors are a prestigious, contemporary alternative to a hinged door. Conventional hinges are replaced with pivot hardware, which rotates on a single axis, to open up new and exciting design possibililities. With self-closing and hold open functions, these hardware systems can handle the weight of an oversized panel for an impressive visual impact that doesn't compromise on safety or ease of use.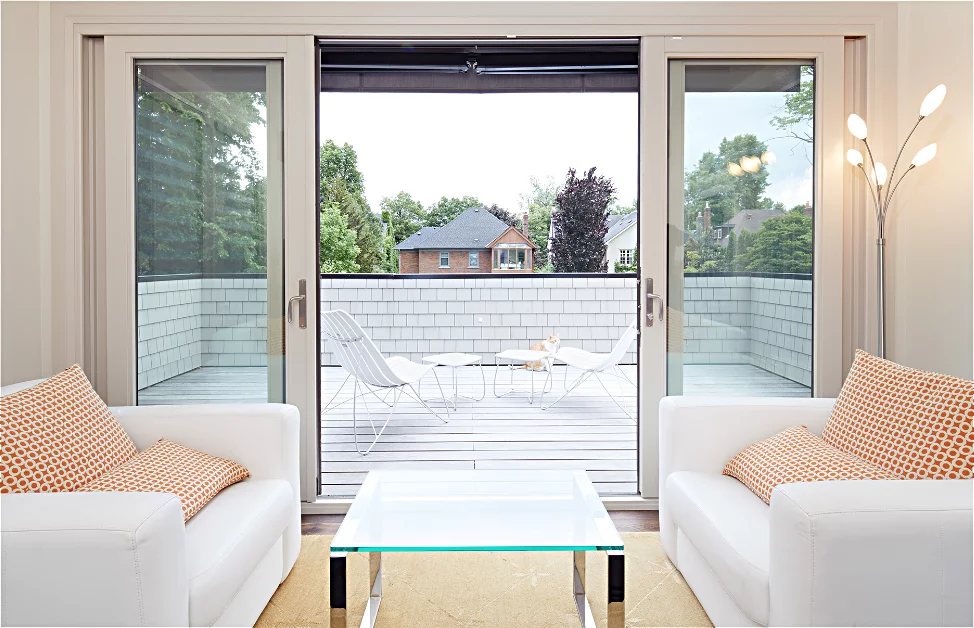 SLIDING
Sliding doors are popular patio doors, featuring one or more door panels that glide on a horizontally mounted track. The fluid design easily opens your home to the outdoors, providing ample light, fresh air, and ease of access for every day life. The compact system can maximize your interior floor space by removing the need to consider the path of a swinging door.
Yarrow offers lift-slide and multi-slide systems from Loewen Windows.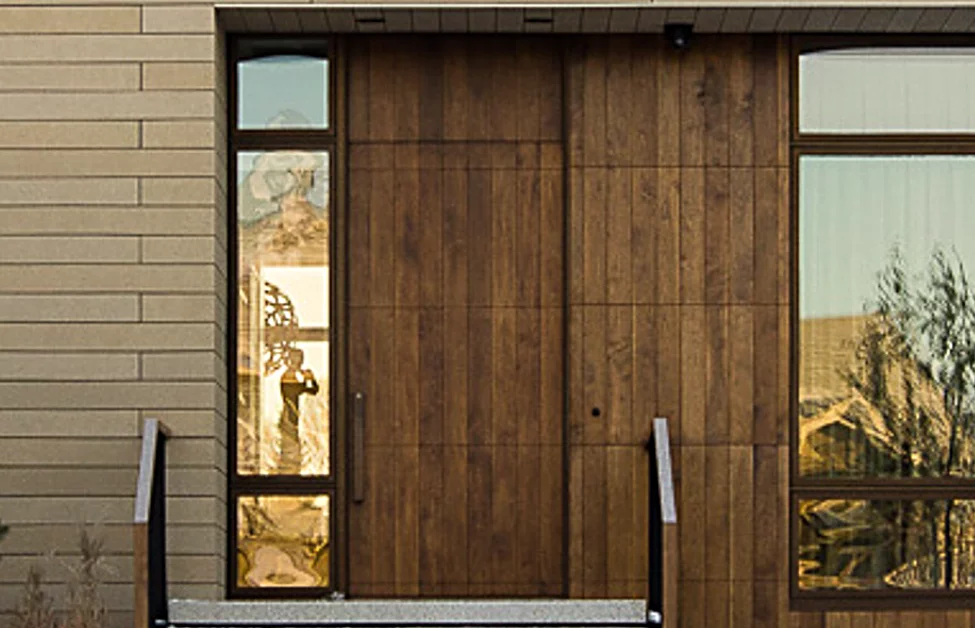 MODERN
Modern design is most easily characterized by a rejection of ornate details, a simplification of form , and a "less is more" philosophy that maintains minimalist clean lines for breathtaking curb appeal.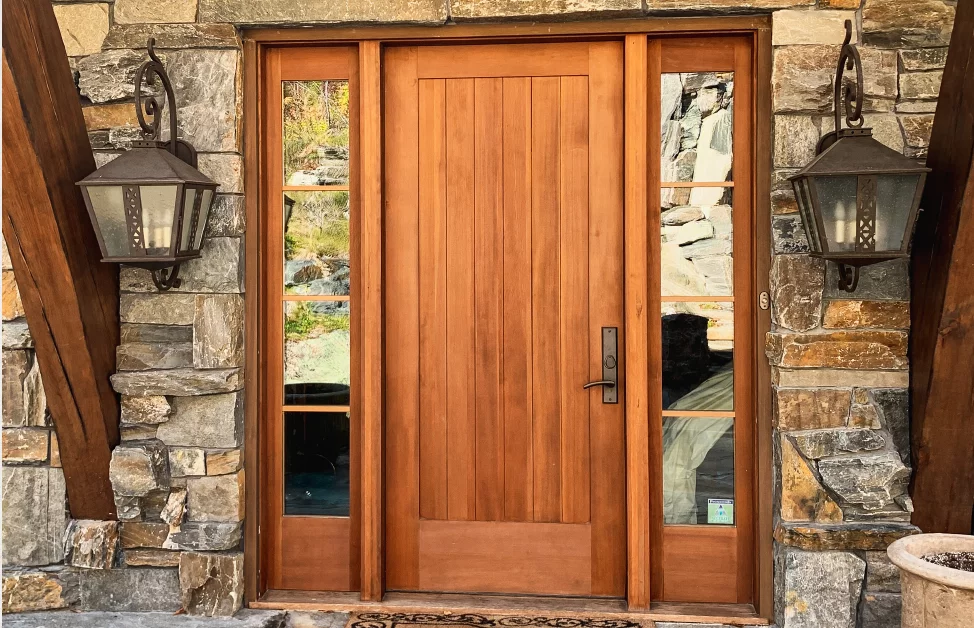 RUSTIC
Rustic Design emphasizes the beauty of natural materials, while embracing the raw textures and earthy colours of country living. Arched shapes, v-groove panels and distressed wood offer versatile design options for any home, cottage, or farm house.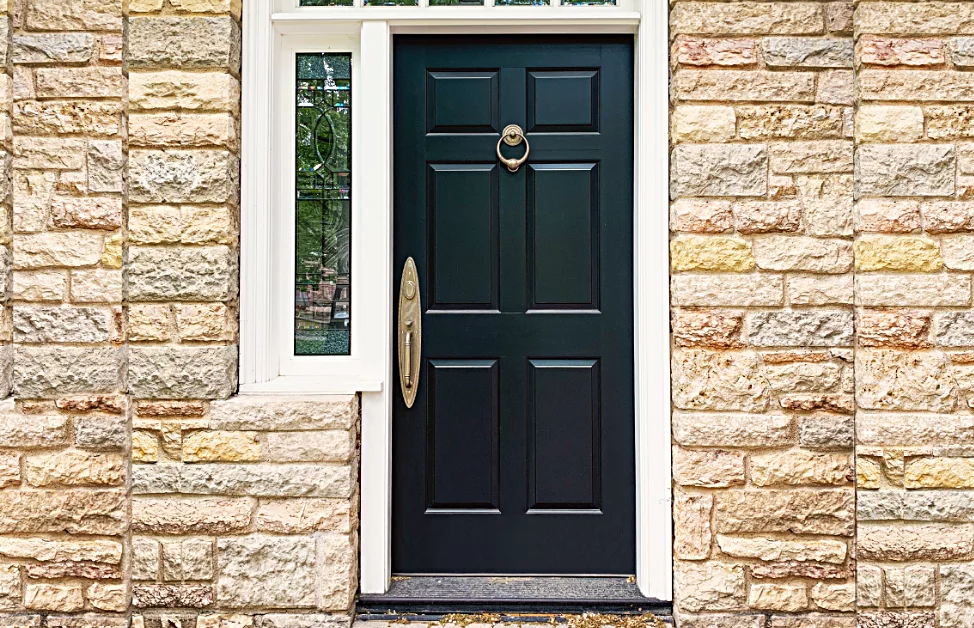 TRADITIONAL
Traditional design exhibits layered details with roots in 18th and 19th century European sensibilities, including Victorian, Colonial and Craftsman styles. Rich colours and ornate designs combine for depth and dimensionality.
Modern
Rustic
Traditional
*Our design team can match any photograph, or help you design something completely unique.
Wood Options
Wood has one of the greatest natural appeals, and offers a warmth and beauty impossible to recreate. Species, grain and colour can vary significantly, thus creating the unique, natural look you can achieve only with wood. The variety of species and types of wood grain allows for flexibility when considering the wood best suited to your project needs.
Learn more about the unique properties of wood here.
FSC certified wood available.
Finish Restrictions Apply.
Shaker Profile
Sharp, clean edges for contemporary and craftsman designs.
Available in  13/4″ and 2 1/4″thickness.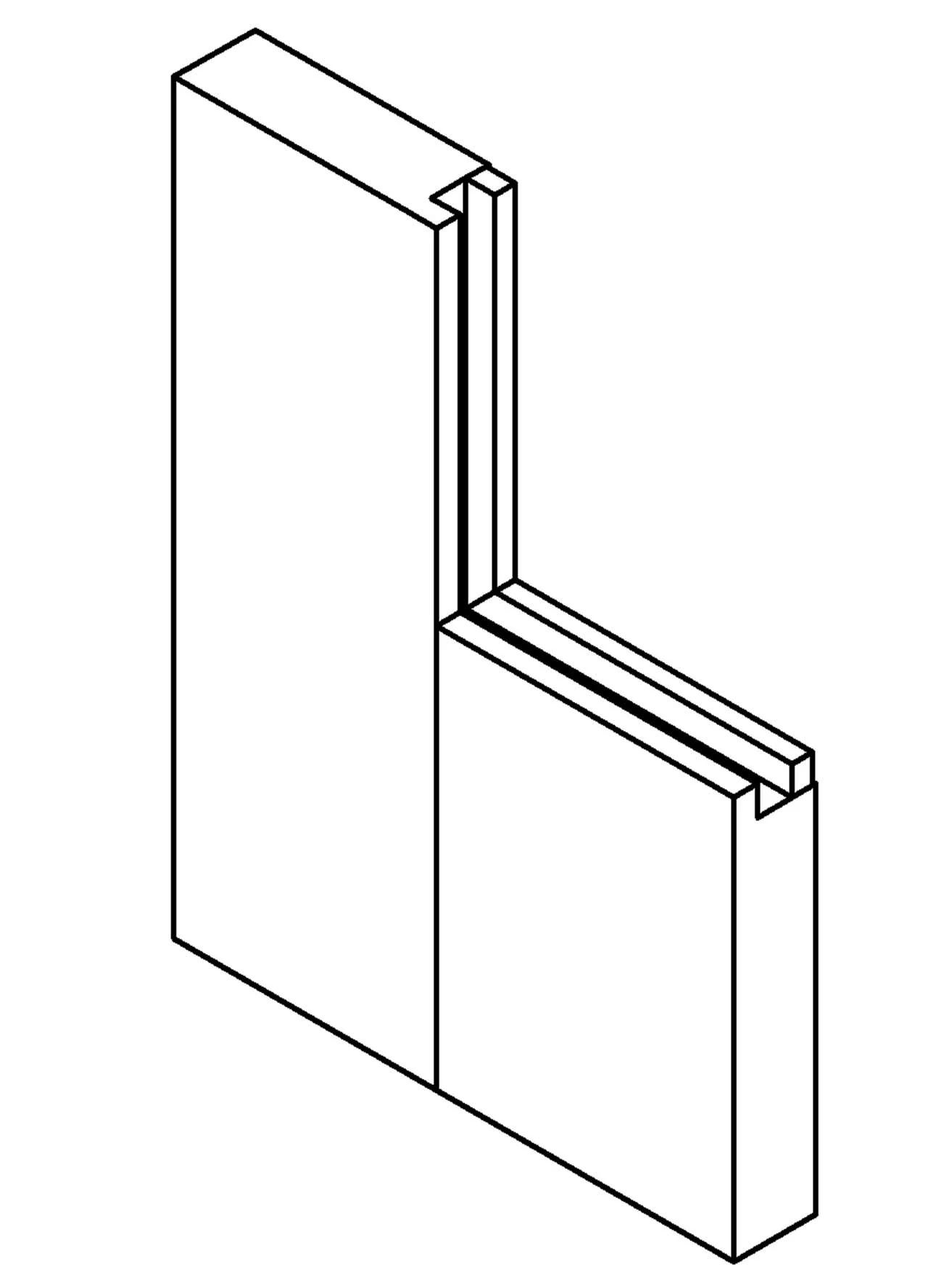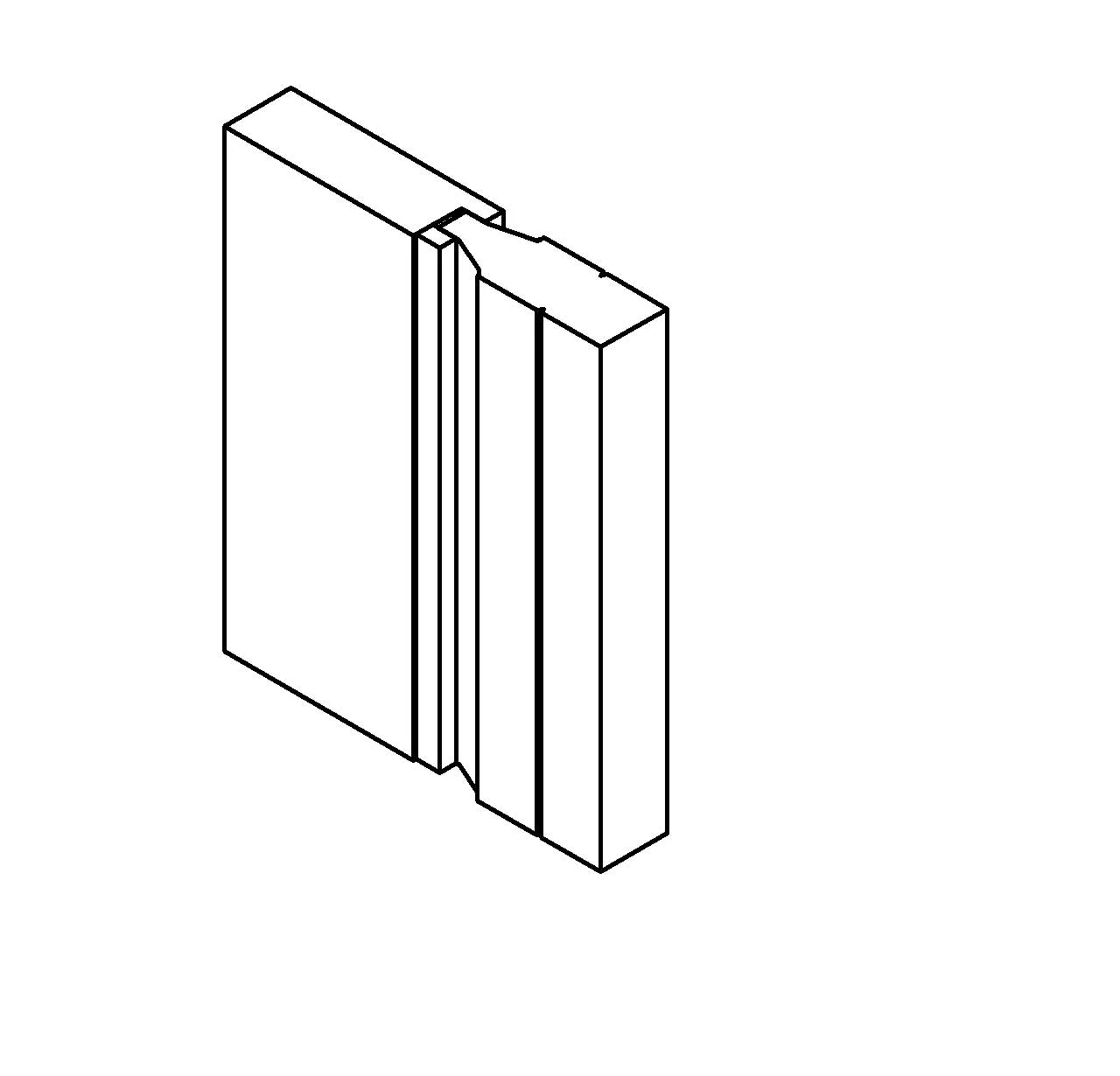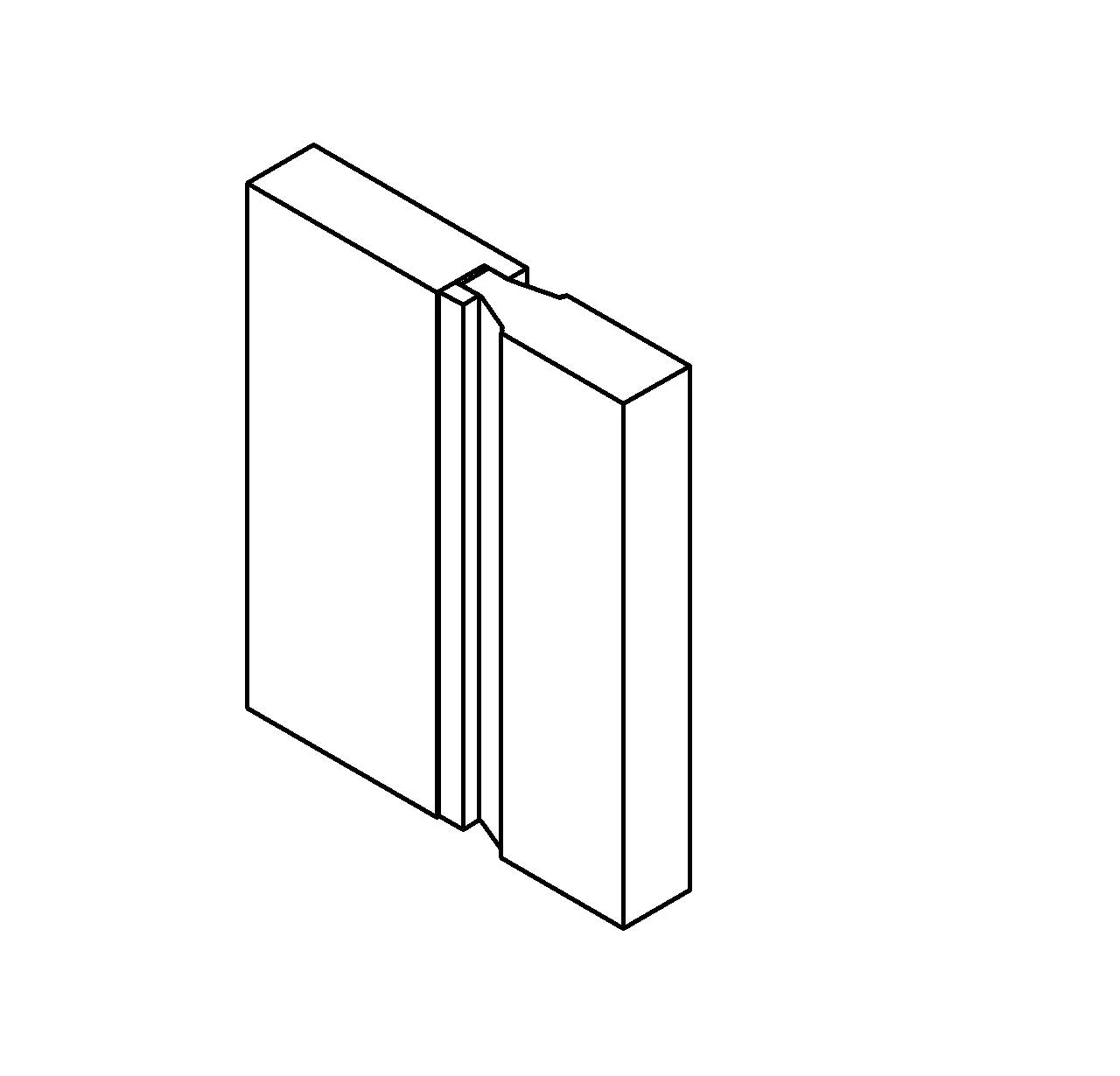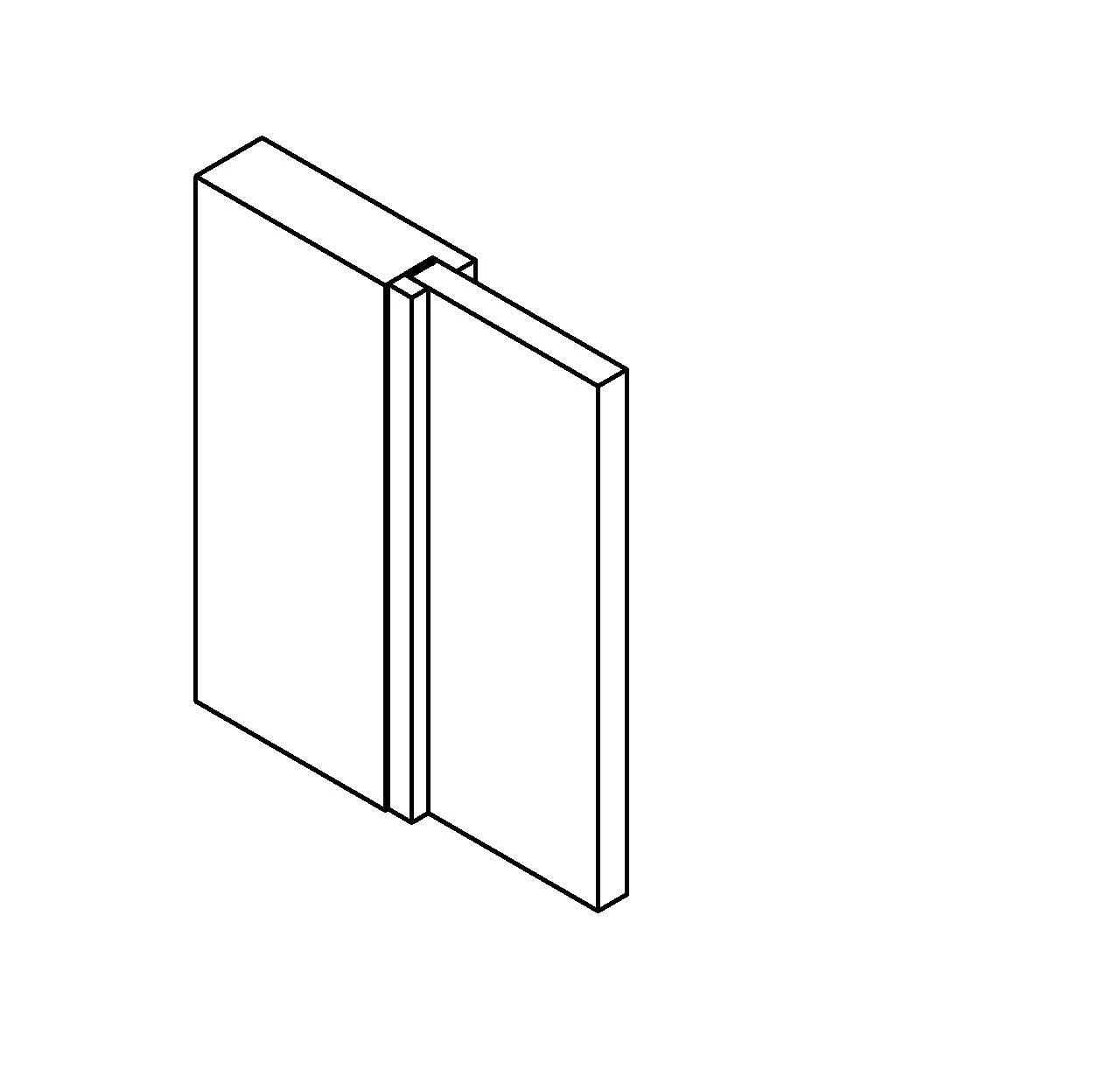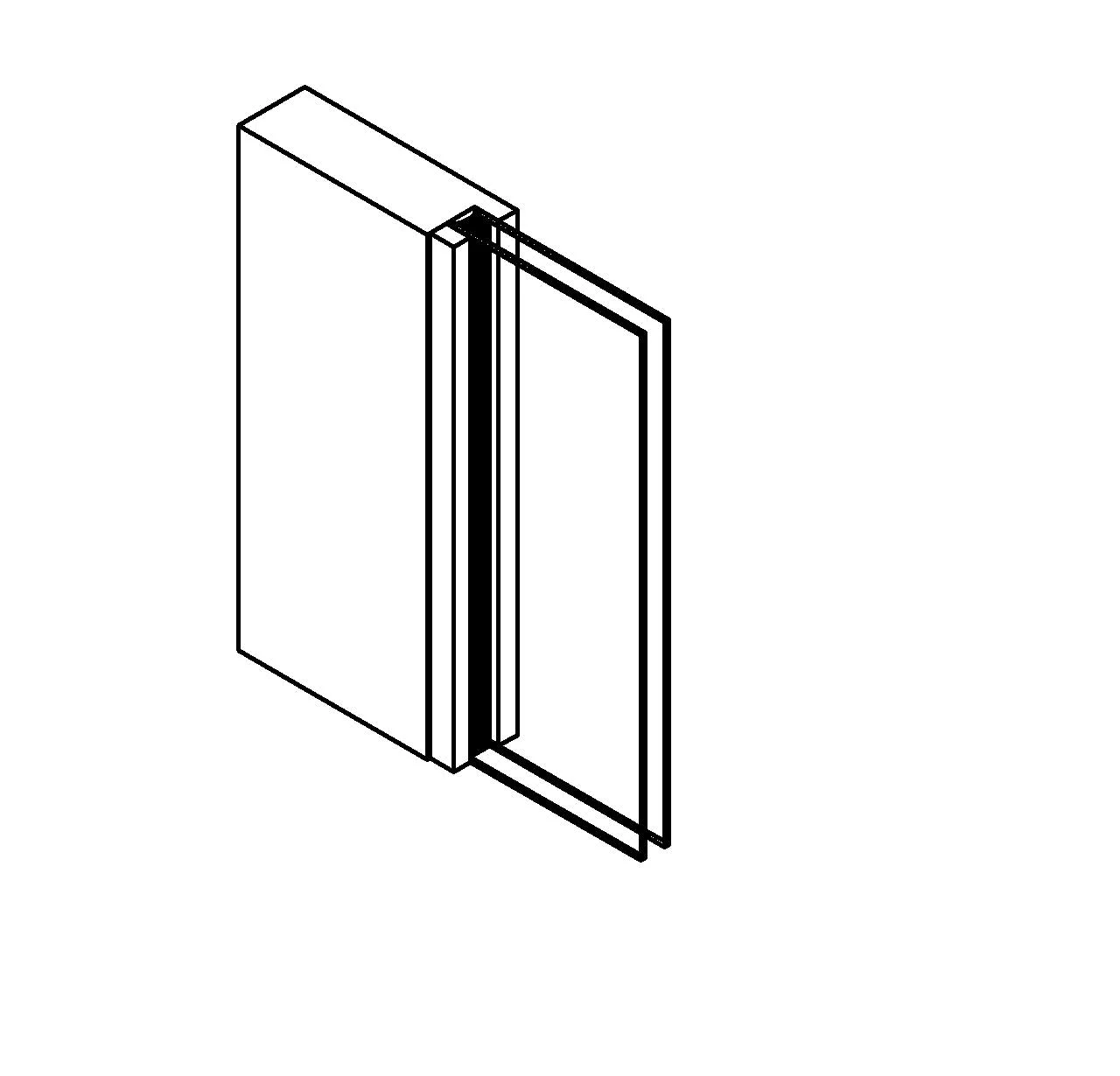 Ogee Profile
Gently curved edges for traditional and contemporary designs.
Available in  13/4″ and 2 1/4″thickness.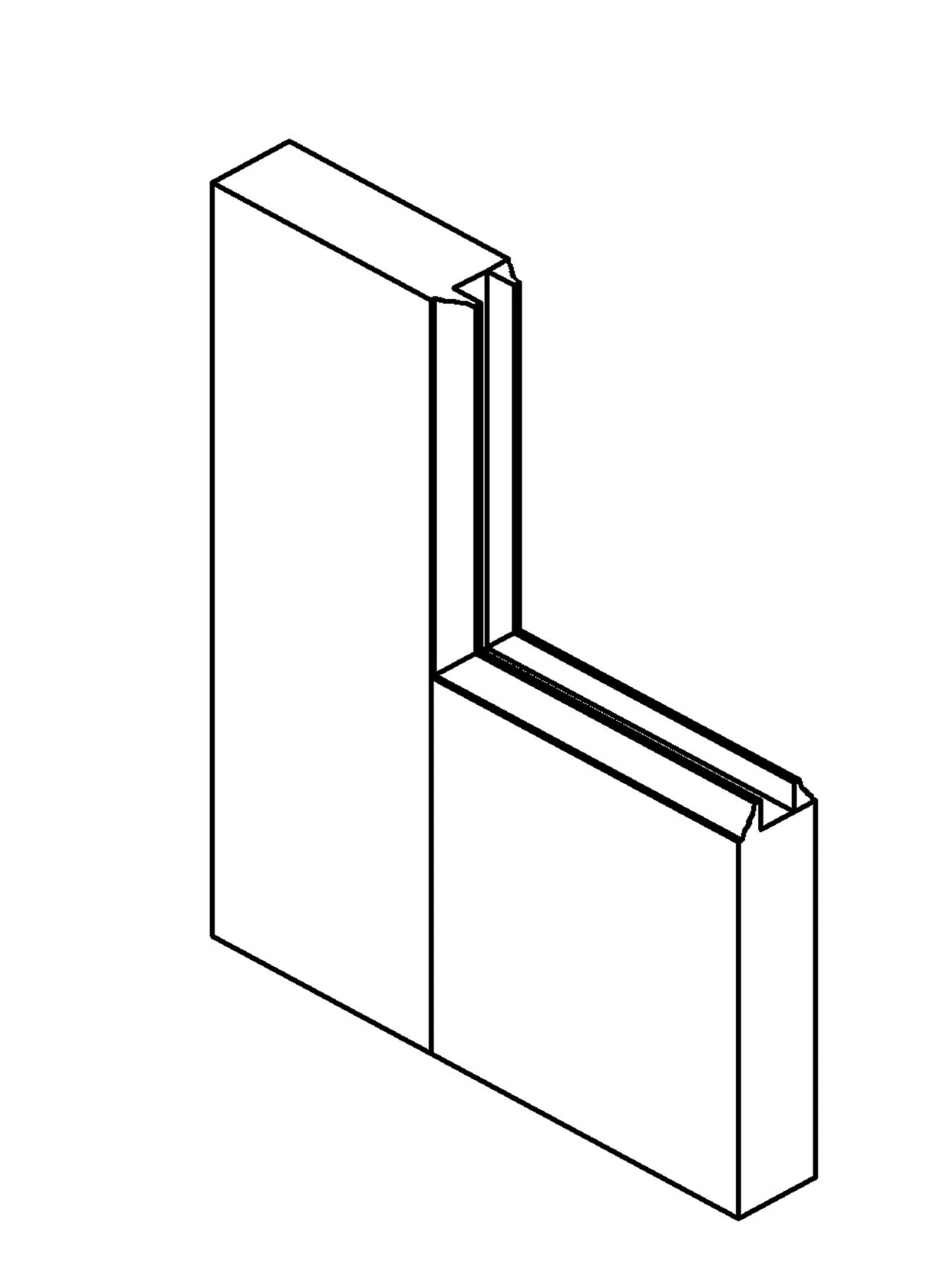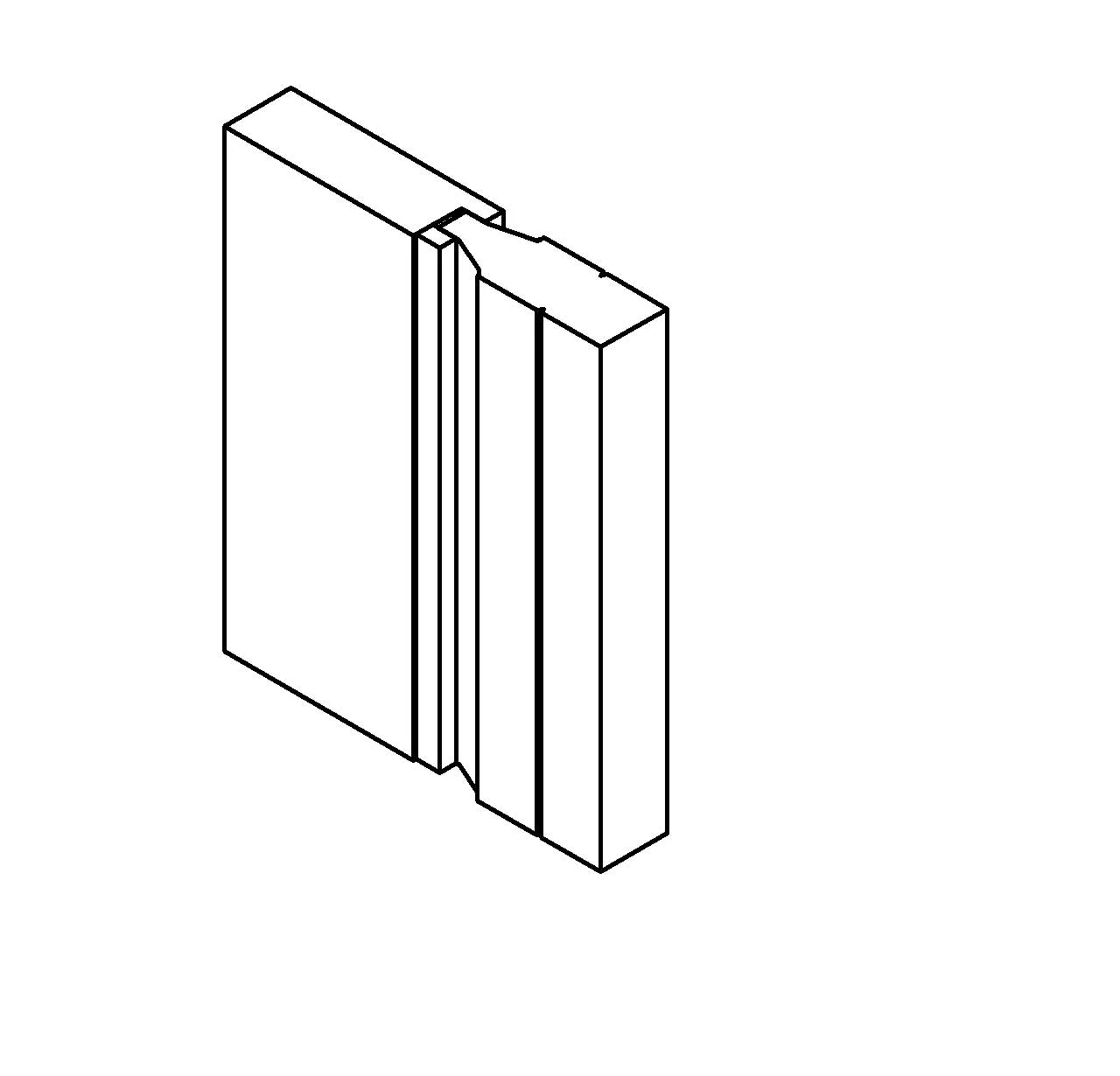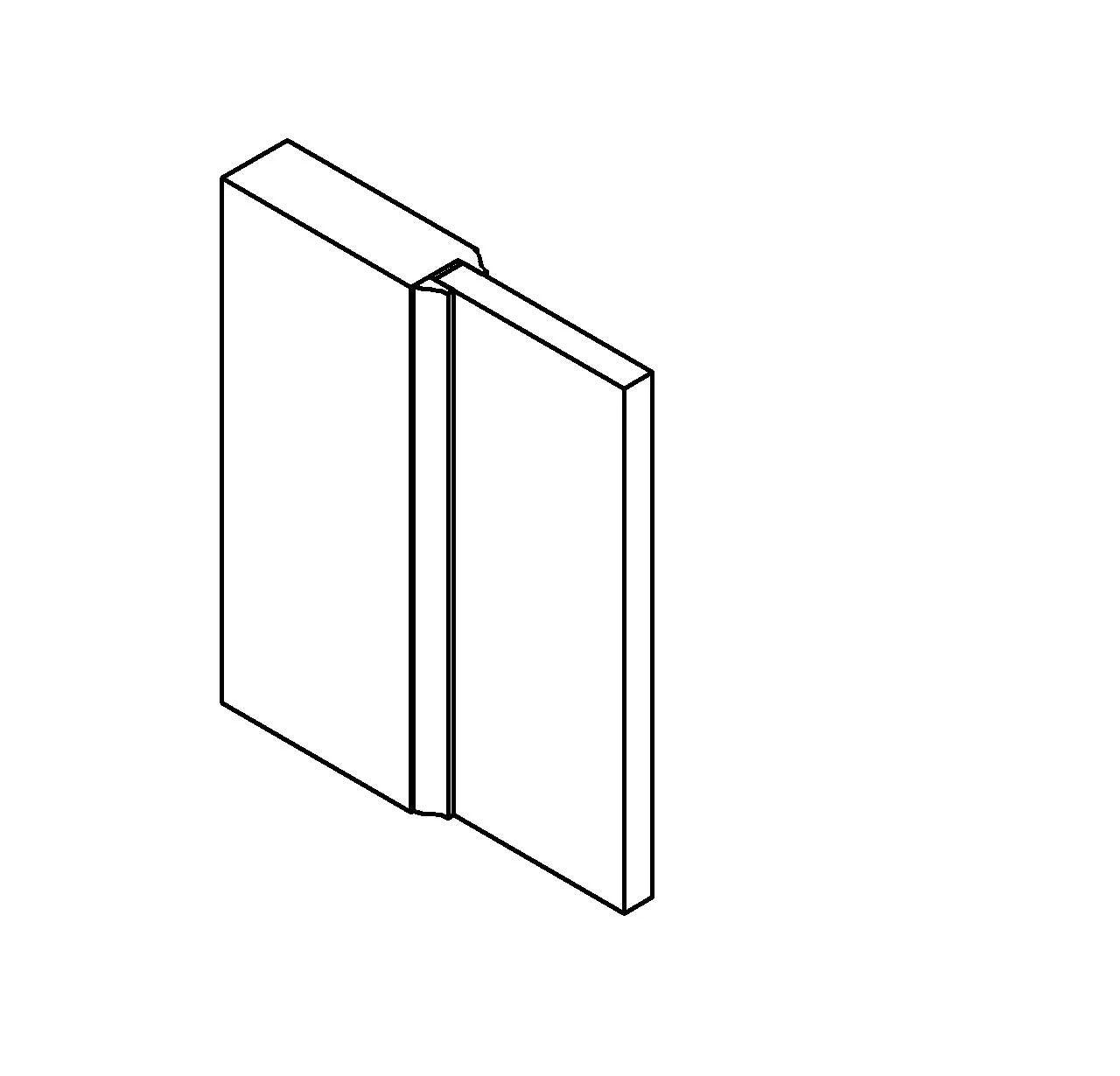 Bolection Profile
Elegant, artisan edges for traditional design.
Available in  13/4″ and 2 1/4″thickness.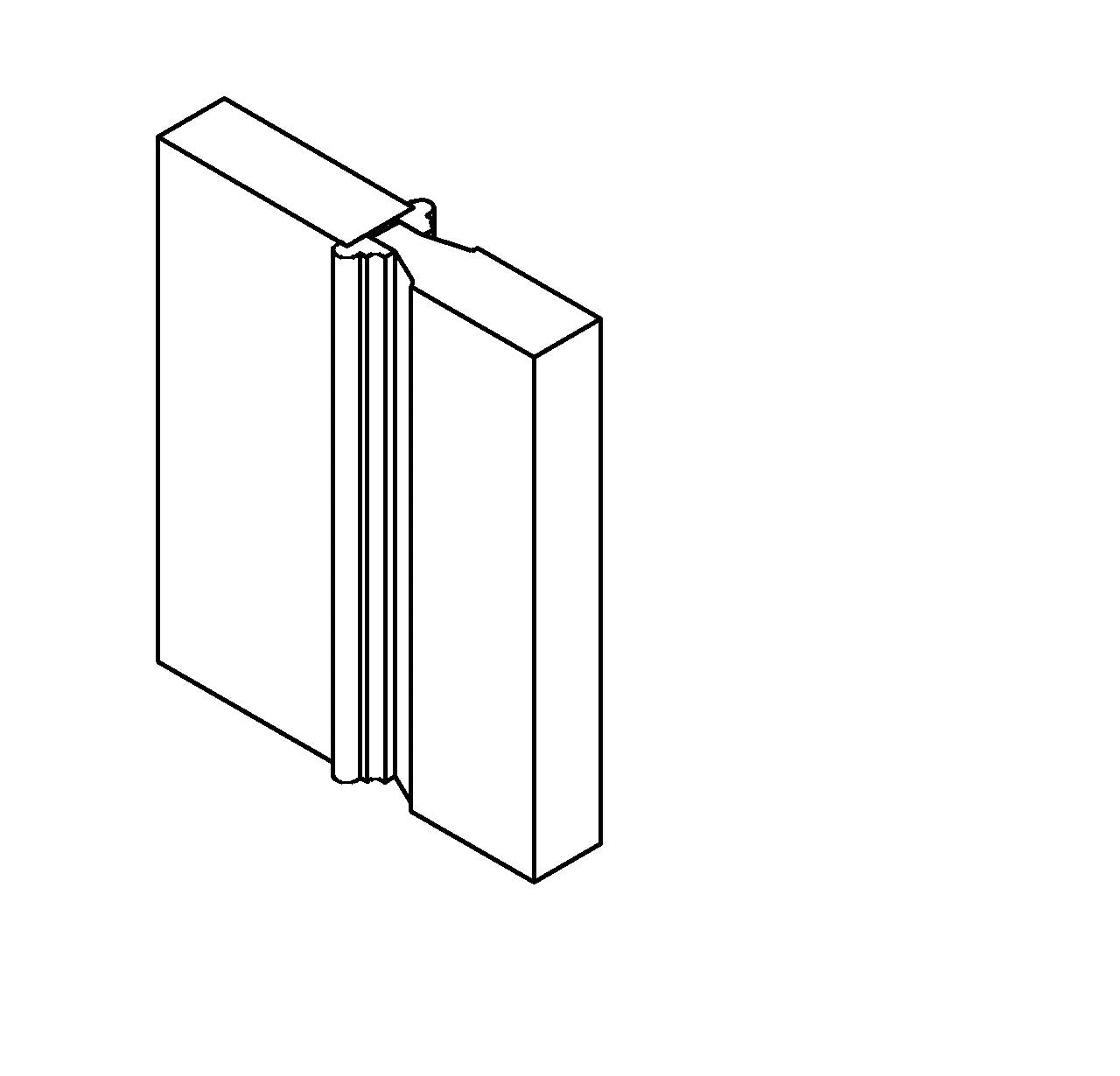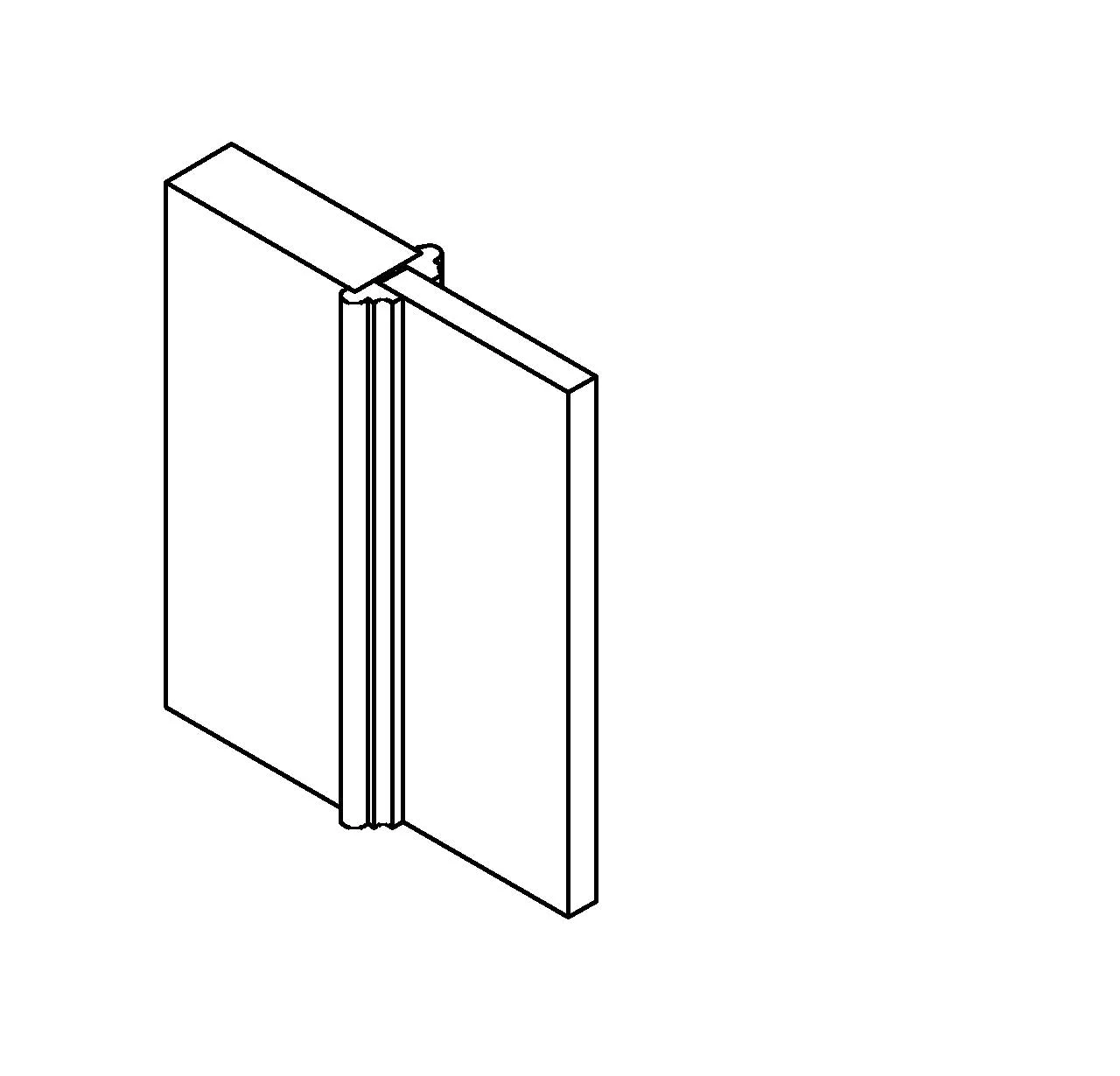 Decorative Glass
Whether you are looking to capture natural light, prefer the privacy of obscured glass or the beauty of decorative glass, we can meet the unique needs of each project.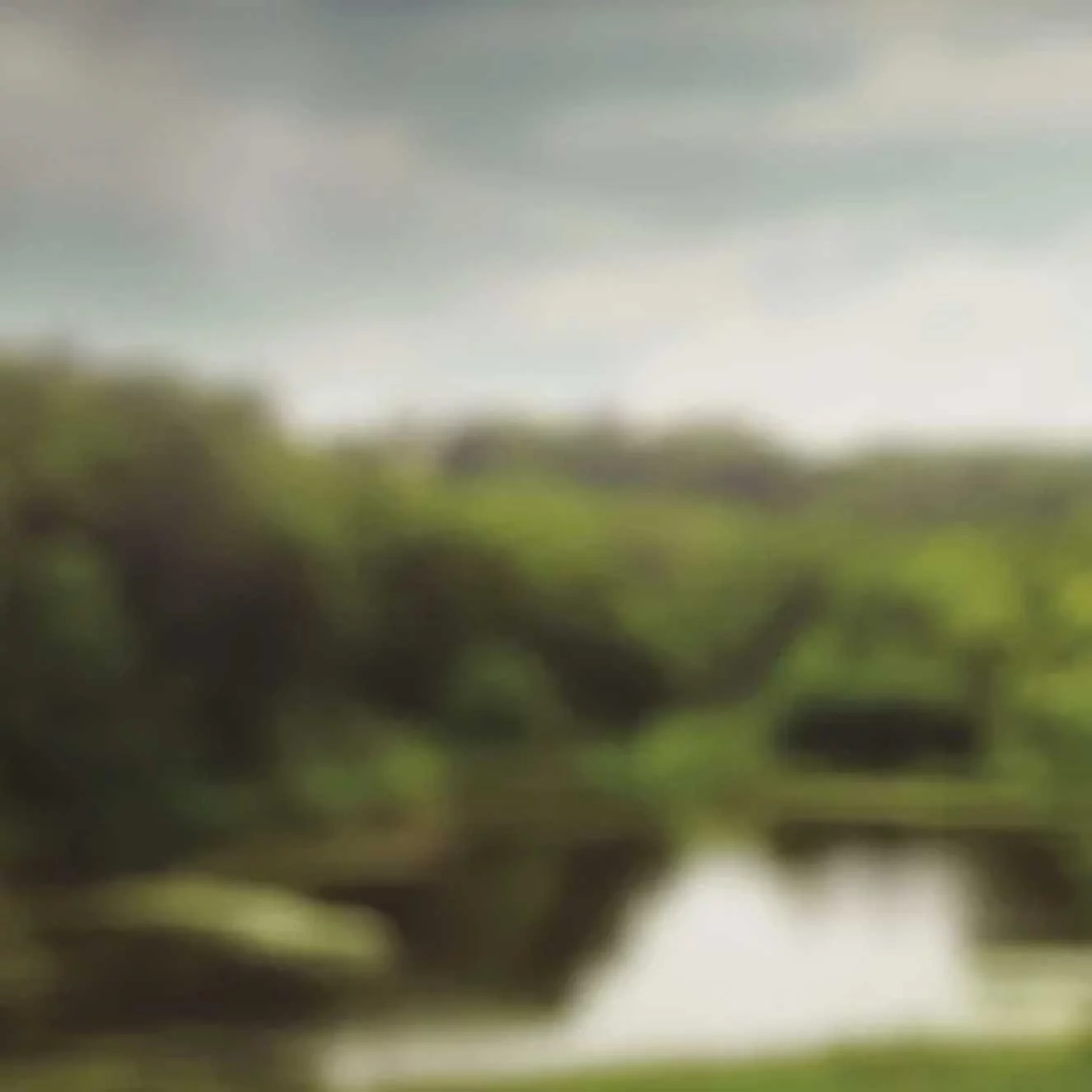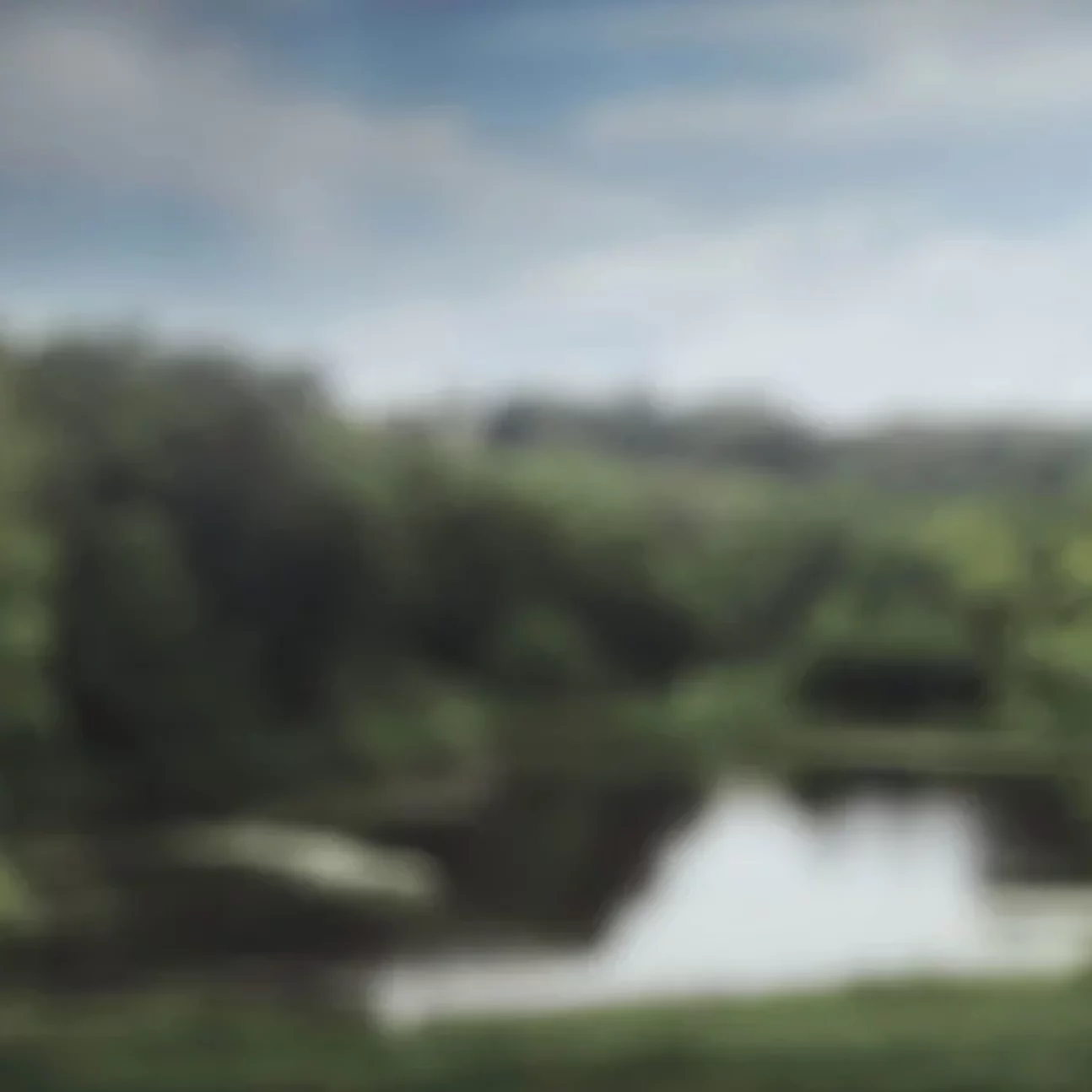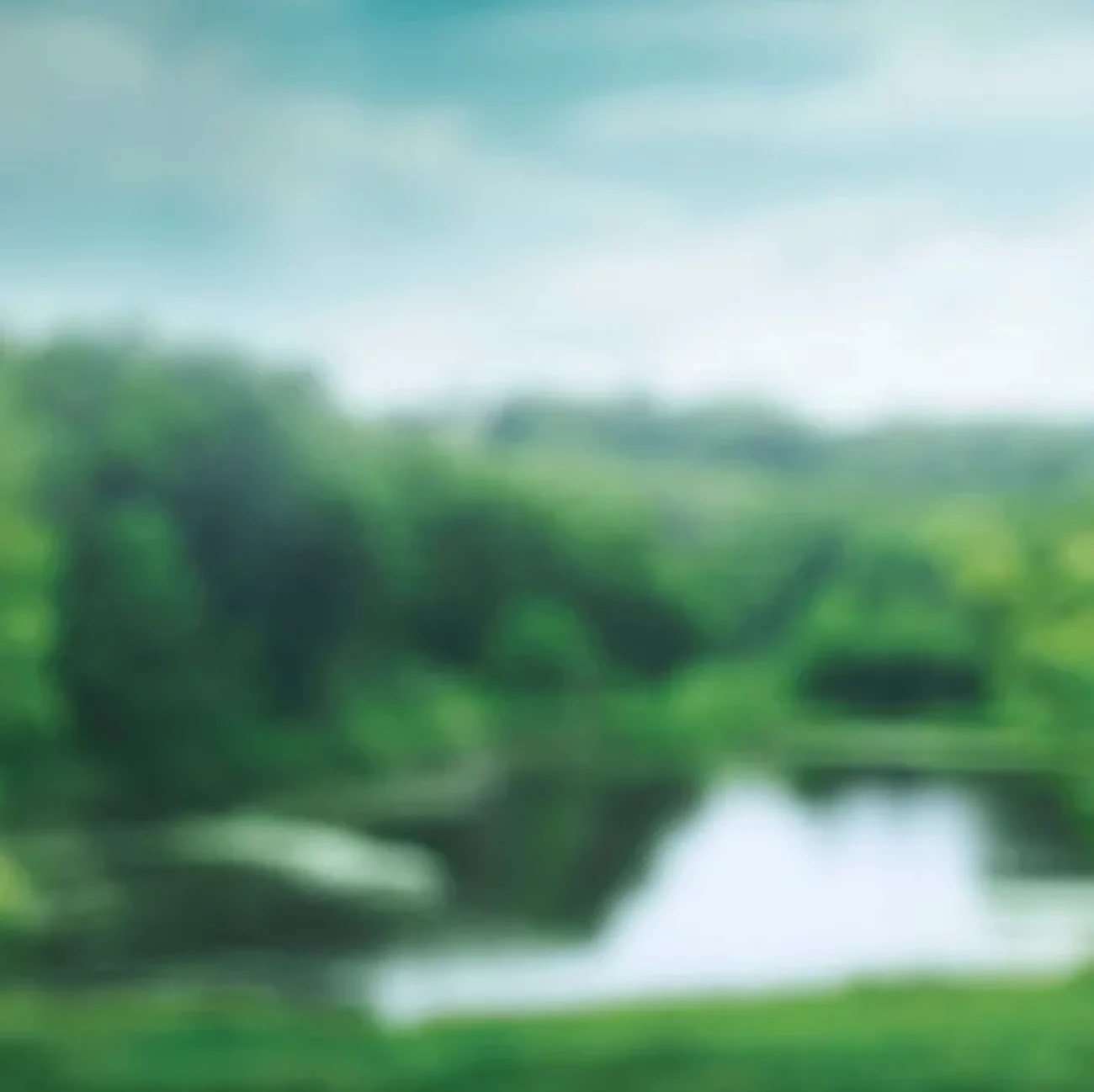 Glass plays an important role in managing the energy efficiency of your home. Our standard glazing is dual pane: two panes of glass with Low-E coatings and argon insulating gas. Triple pane glazing is available upon request
Simulated Divided Lites (SDL)
A sealed unit with muntin bars applied to the interior and exterior surfaces of the glass, providing the look of a traditional true divided lite window (TDL) .
SDL bars are available in two standard widths: 3/4″ and 11/8″.
SDL construction is available for doors with insulated glass(IG).
*Custom muntin sizes and profiles are available and can be matched to existing SDL units.
Mouldings are used to hide transitions between surfaces, aswell as for decoration, and feature a variety of profiles to match a wide range of design styles. This trim encases both the exterior (brickmold) and interior (casing) edges of your doorframe and conveys an elegant, finished appeal.
Our shop can create custom mouldings for your project, and match existing interior casing or brickmoulds. Learn more here, or contact us for more information.
Interior Casing
Brickmould
Stained Wood
When compared to painting or staining on the job site, optional factory-stained finishes offer consistent quality and performance. Before final assembly, every piece of wood receives even coats of conditioning and stain, with two coats of clear finish, to create a consistent, durable and high-quality finish that highlights the natural beauty, texture, and grain of wood.
All of our stains are mixed by our in-house finishing department for a truly custom, factory finish. Choose from our standard stains – or we can match from any existing stain in your home, or create a custom stain for your project.
Painted Wood
Painting on the job site or scheduling off-site finishing is an extra step that takes time and coordination. choose our primed white or white painted finish on any wood species. You can count on consistency with our process, as every piece of wood receives a coat of prime and is sanded before being painted. We use Dulux paint for high-quality finish and longevity on exterior and interior surfaces. For additional colours available, see the full Dulux colour pallette
here.
We can match from any existing paint colours in your home, or create a cutom colour for your project.
* All of our finishes are available on exterior or interior surfaces; split finishes are also available.
** Finish samples are approximate and colors on screen can vary. Contact us for more information on stain and paint samples.
Sills can help protect your home from the extremes of the elements by providing a thermal break, strategic drianage, and separation from the subfloor of your entryway. Our sills are engineered for maximum efficiency and durability to withstand the wear and tear of evry day use.
*Wood sills can be finished to match your existing door frame for added style.
When choosing every day hardware, the right set not only looks goos, but feels good – and holds up to daily demands of security and durability for your home. Our versatile range of hardware can match any architectural style or lifestyle need.
For our full range of available hardware, see our hardware partners, or contact us.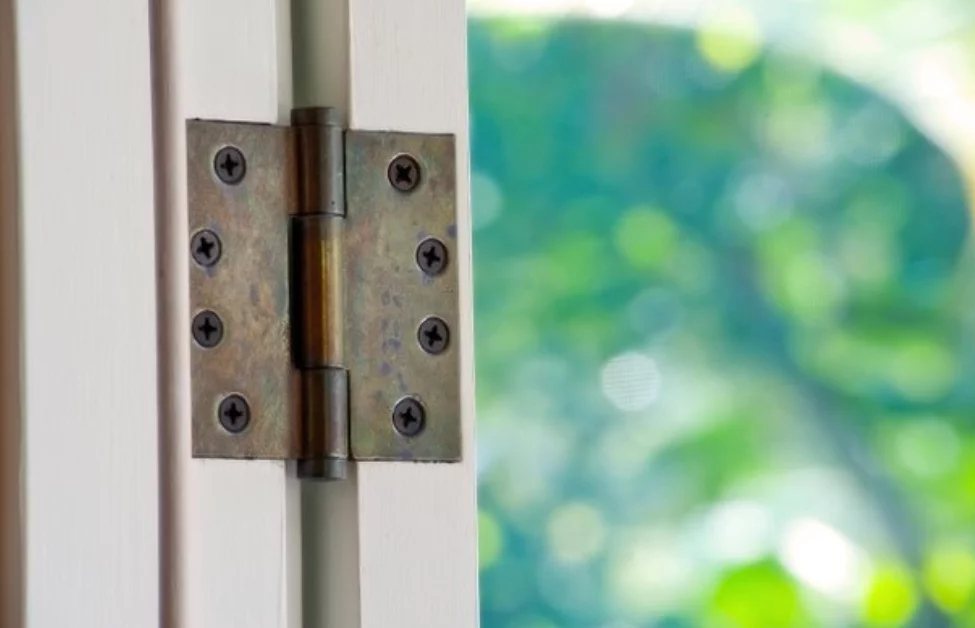 Yarrow offers customn designed wrought iron grilles, handcrafted for your door. each grille is individually manufactured and features powder-coating for finish longevity and quality. We offer hinged or fixed mounting options.
For examples of wrought iron grilles, see our project gallery.
EXPLORE OUR ARTISAN DOORS
Handcrafted, architectural grade entryways for any elevation.