Wall-to- wall coverage
From metal-clad windows to timber curtain walls, Yarrow has you covered
with a wide range of products.
Sit back, relax…and let us do the dealing for you.
Partners & suppliers
We know our clients have distinguished taste, and we're privileged to partners with excellent suppliers from across the globe to meet our project needs. Every client is unique; we offer solutions for architectural ambitions both big and small.
Yarrow Sash & Door is an authorized dealer of Loewen Windows products. With a selection of high-quality, architectural grade wood products, Loewen Windows is an excellent partner for a custom door.
We have the knowledge, experience, and partnerships to bring your project to life. Contact Us today.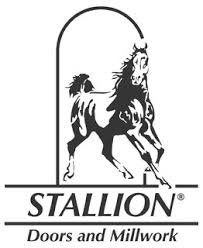 Yarrow Sash & Door was founded in 1946, in the heart of the Canadian Prairies. Located in Winnipeg, Manitoba, Yarrow Sash & Door has established an excellent reputation for manufacturing quality, custom wood doors and windows.
Visit Our ShowRoom
969 Fife St
Winnipeg, MB R2X 2T9
Monday to Friday
8:30 AM – 4:30 PM
Closed Weekends
COntact Us
Phone: 204-586-2794
Fax: 204-582-9230
Email: info@yarrow.mb.ca